PAST NUMBERS
Spring 2012
TEXTS
AN INTRODUCTION
by Al Orensanz
THE NATURE OF TRANSIENCE
by Cathleen Oberholtzer
ANGEL'S BURNING BRONZES COME TO NEW YORK
TOWARDS A METHODOLOGY OF ANGEL ORENSANZ
by Carlo McCormick
THE ART HAS SPOKEN
by Sana Qazi
WRITING ON THE WALL
by Cathleen Oberholtzer
THE ECCENTRICITIES OF ART
by Sana Qazi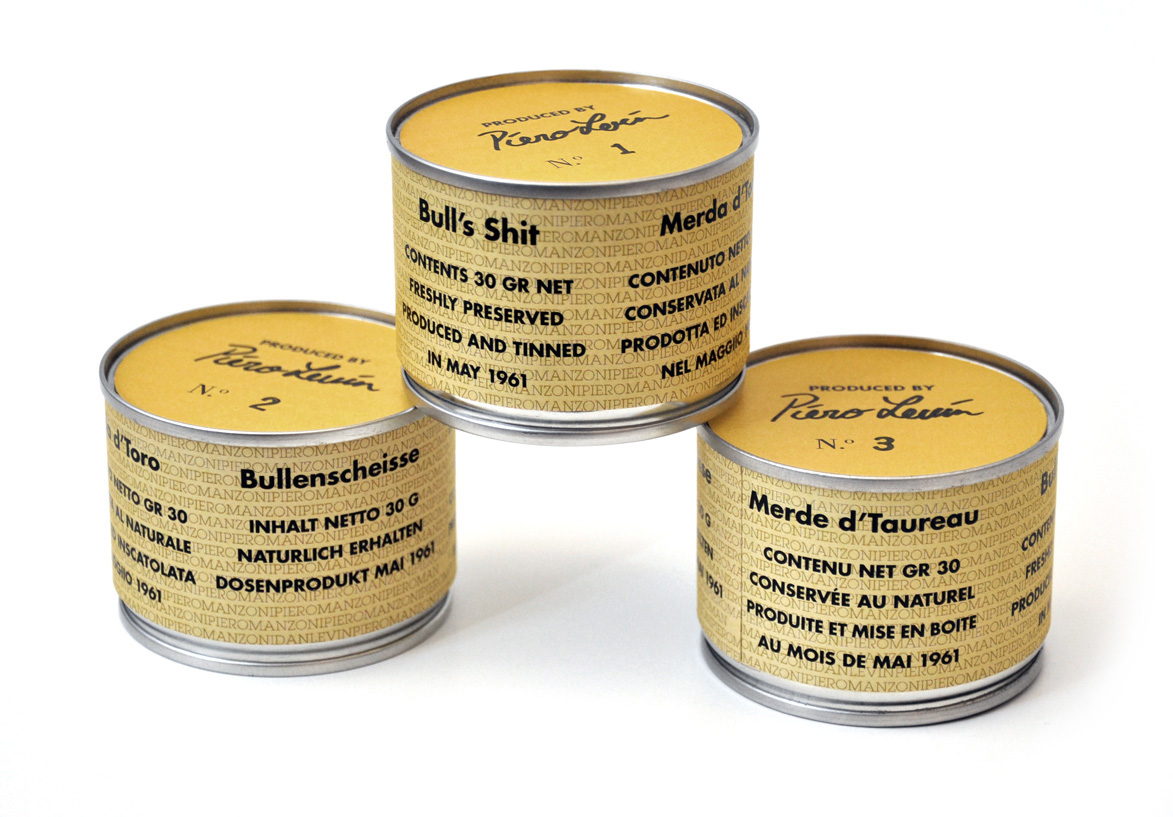 Art is a personal form of expression that is subject to the individual. Whether an emotion, a face, or an abstract, the piece emanates from the artist; what is seen is what the artist sees. The art can then only be appreciated if the viewer can relate to the work as the artist has depicted it. Due to that reason what may seem as an exemplary work by one may be seen as a complete waste of space by another. In other words, the worth of the art is in the beholder.
More often than not, people are quite astonished when they see others purchasing pieces that range from hundreds to thousands of dollars simply because they feel that the work is nothing extraordinary and doesn't seem to be a striking piece of art, or art at all. In 1961 Piero Manzoni displayed his work Artist's Shit, which both astonished and striked many if not all. The work is a collection of 90 tin cans which are labeled "Artist's Shit, content 30 gr., freshly preserved, produced and tinned in May 1961"#. Manzoni's piece is said to have revolutionized art; what was literally an artist's shit, became the artist's art.
If you like what you just read please subscribe so you don't miss a thing!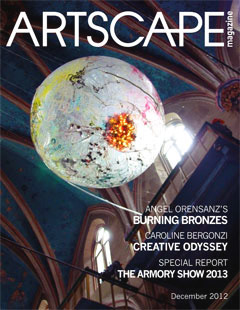 #01
#00
© 2013 Angel Orensanz Foundation